Jeromy R. Dixson
DMD, MBA
Dr. Dixson is a three-time INC Magazine 500/5000 awarded entrepreneur, and the Founder/CEO of Dental Capital Partners, a dental only M&A advisory firm. He is also the Founder/CEO of The DSO Project, dentistry's most exclusive DSO accelerator.

In 2019, Dr. Dixson was named to Group Dentistry Now's list of "Top DSO Influencers to Watch" in recognition of his unique approach to assisting others build, grow and sell DSO's, as well as his M&A work in the DSO space.

He is also the Founder/Former CEO of Smiles Services LLC and Founder/Former President of Smiles Dental Group PC.
As Featured On: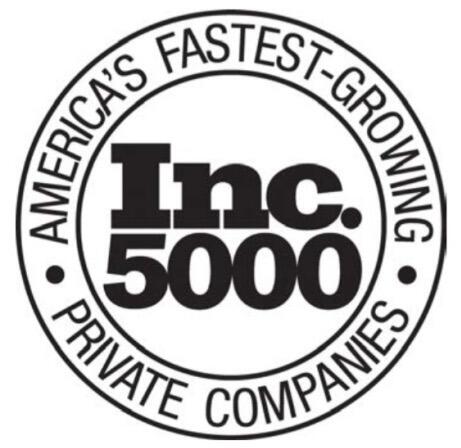 2013-2015 Awarded Founder/CEO